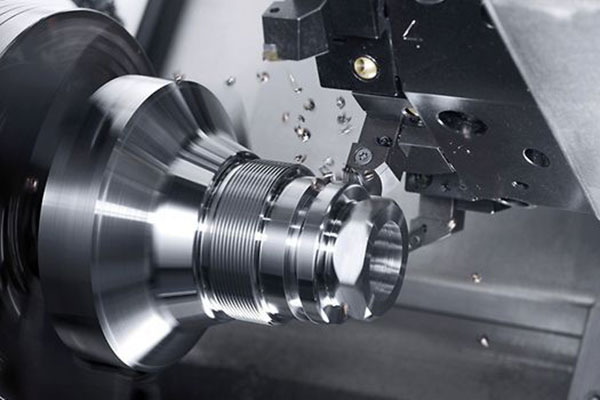 Precision Manufacturing
Our Powertrain Technology Group designs and builds automated dimensional gauging systems, manufacturing process verification systems, and specialized manufacturing cells for production operations. PTG also supplies tooling, work holding devices, automation, and motion systems.
Our Factory Systems™ Group focuses on plant floor to office Quality and Production Data Visibility Solutions ranging from rugged SPC workstations to Process Monitoring, SCADA, ANDON, OEE, HMI, Part ID, Tracking and Pack Out solutions to Enterprise Production and Quality Data Management systems. FS also provides turn-key inspections cells consisting of dimensional gauges and masters with electronic work instructions and data collection.
Powertrain Engineering
Our Powertrain Technology Group provides design and build services for custom gearboxes, spindles, bearing cartridges, flywheels, shafting, couplings and test fixtures.  PTG also produces prototype components and systems to support product development.
Our Testing and Services Group provides in-house material testing services and can quickly assemble dynamometer setups to conduct test protocols for product development and product assessment. Full dimensional and metallurgical inspection services are available to support failure analysis as are advanced data acquisition and digital signal processing capabilities to support NVH and R&D programs.